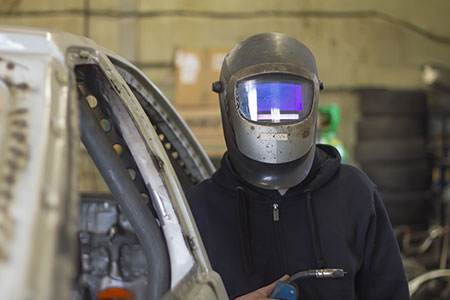 After completing a 2 year course in motorsport engineering, the director Nick Jackson went on to work at world famous motorsport fabricators ''Gartrac'' where he spent 6 years learning the art of custom fabrication and rollcage manufacture, before starting his own company ''Nickson Motorsport ltd''
In 2008 the company was created and since then has grown quickly, becoming responsible for carrying out the preparation of countless high profile competition cars from all over Europe!
Nickson Motorsport can offer a totally custom and personal service, creating products to the customers exact requirements. Each rollcage is fabricated to the individual needs of the customer and can be as simple or comprehensive as required. This attention to detail and personal service is why we see customers returning again and again.
We pride ourselves in producing the highest quality of work, and customers often comment on the quality of fit and finish, along with the highest quality welding, which is what sets us aside from the rest. If you don't believe it check out our picture gallery for examples of the sort of work you can expect when using Nickson Motorsport.
We also offer many other services alongside our main business of bodyshell preparation and custom rollcage manufacture, please see the other sections of the site to get an idea of other work we carry out.