Here is a list to give you an idea of the sort of thing we can help you with, but not limited to, if there is something you need, just give us a call and we will see if we can help!
Motorsport bodyshell fabrication
sand blasting/acid dipping, repairs and restoration, bucket seat rails and harness points, strengthening and lightening, seam welding, fabrication of rollover jigs/spits, custom panels, transmission tunnels, bracketry, bracing, wheel arches and tubbing, wheel clearance, de seaming, firewalls, fuel cell mounts, etc etc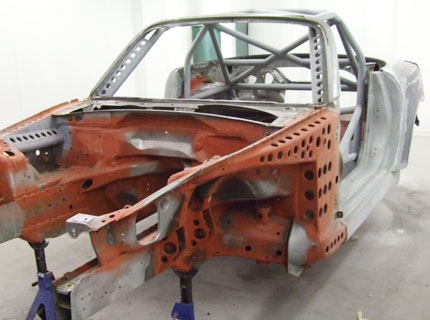 Rollcage fabrication/design & installation
custom built weld in and bolt in roll cages, custom tube bending, supply of materials and fixings, gussets to body and wrap around style, body mounting plates to templates, main hoop and front legs to templates, bolt in rollcage saddle brackets, sleeves, alternative fixtures, fixing kits (nuts and bolts) rollcage padding, etc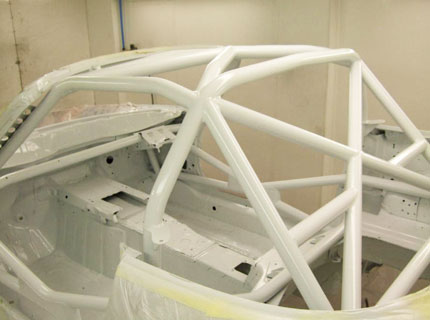 Motorsport fabrication
custom components such as suspension arms, strut braces, engine mounts, exhausts etc.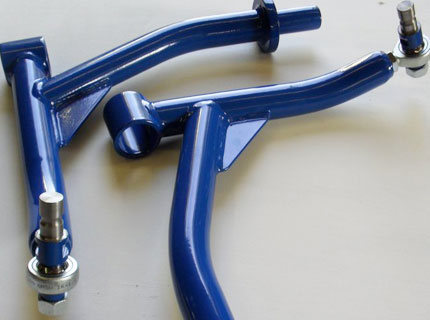 Exhaust manufacture
supply of components and materials. Supply of specialist materials such as lightweight T45 and chro-moly.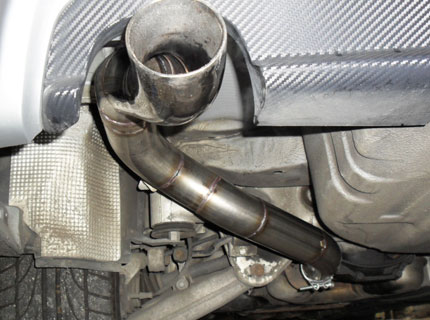 MOT welding
And vehicle restoration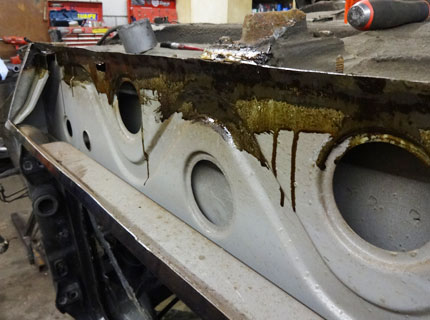 We can also source and supply a vast range of motorsport products, just get in touch with what you need and we are likely able to get hold of it for you. Any questions please get in touch by phone or email, we look forward to hearing from you